The Best Denali National Park Tours: How to see the Peak
February 22, 2023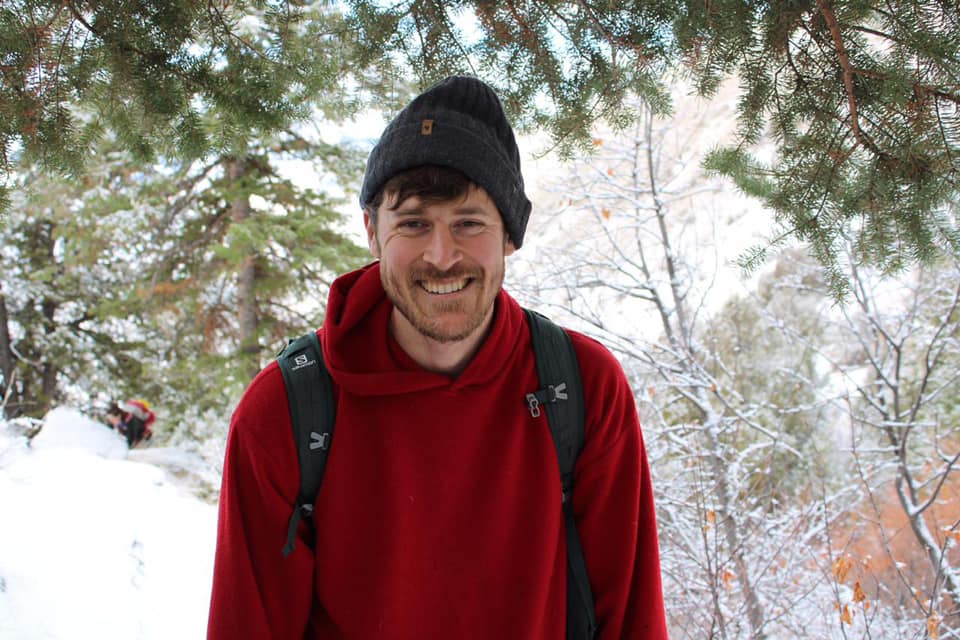 Denali can be one of the more elusive mountain peaks out there. On a good day when the air is crystal clear, catching a glimpse of this peak is something that stays in your memory bank for the rest of your life. However, I can say from experience, it's like nothing else, and it's well worth trying to see it.
There are loads and loads of Denali National Park Tours available out there, but we've gone ahead and brought the best right here so you don't need to keep searching. From Denali flightseeing to bus tours, these will get you closer to the peak than most other attempts, without having to strap on a mountaineering ax and start climbing.
Denali Peak Experience
The Denali Peak Experience flight is, at the very least, well-named. This tour has the potential to not only be an experience of the peak but to be the peak experience of your entire time in Alaska, or your life.
We'll start by saying this: This tour is your best chance of seeing Denali, no doubt about it.
This tour puts you so incredibly close to the peak of The Great One that you could throw a stick and hit it with ease. The two-hour tour takes you over 200 miles of stunning landscapes that are littered with wild rivers, colorful tundras, and mass populations of wildlife.
The best part? This flight goes within a half-mile of the peak of Denali. It takes you all the way around the peak, weather permitting, so you can see this mountain in all of its glory from every single angle. There's nothing like this tour out there, which is why we consider it to be the best of the absolute best.
Denali Express Flight
Over 150 miles are covered during the Denali Express Flight. That's 150 gorgeous and stunning miles of some of the most remote lands that are left on this planet. You'll fly over rivers and glaciers, and hopefully snag a glimpse of Denali if the skies clear up for you.
Aside from Denali, you'll soar over the Polychrome and Cathedral Mountains to snag some other peaks that should be on your list if they aren't already.
A tour like this is great for anyone who wants to be loaded up on information about the park from someone who knows the place inside and out. The pilot will be consistently providing you with history and other stories through a headset while all you need to do is look out and soak in the glory.

Denali Bus Tours from Anchorage
Bus tours are a huge part of Denali. Personal vehicles are only allowed to drive out to mile 15, where you need to take a bus in order to go deeper into the park. Once a year there's a road lottery where you can win the chance to drive your car further, but it's a gamble. The buses are guided by local rangers and will give you loads of info while you take in the views.
That's just the normal buses that take you out into the park. The narrated ones are even more exciting.
The Natural History and Tundra Wilderness Tours are guided by naturalists that constantly pick up new information about the park to share. The tours themselves are almost 6 hours long, but you can make each one your own.
You'll drive further into the park, and closer to Denali. If the day is nice, you'll be able to see Denali for most of the drive, but it's more likely that you'll sneak a peek once you're closer up. These bus tours are a great way to go and see the peak of Denali, but also a great way to learn about the cultural history of the area as well as the current standings of flora, fauna, and geology.
Denali Explorers
The Denali Explorers tour through Princess Cruises is another great way to try and see the peak of Denali. Cruise ships work with tour companies in the National Park in order to combine the cruise experience with the mountains that Alaska is known for. If you're up for an even bigger adventure, a cruise tour might be for you.
The combination of cruise and mainland tours uses the advantage of the time to try and make Denali poke its head out for you. Staying in the area for longer at the Princess Lodges is a good way to try and ensure that you see the peak. If you miss out because of bad weather, the tides may turn the next day and a clear, sunny day could pop up!
And, while you're in the Denali area, be sure to check out our other tours in the area, we have rafting, adventure tours, helicopter flights, and more.
How to See Denali on Your Own
Seeing Denali on your own can be as easy as being in Anchorage on the right day or as hard as needing to hike to the summit. It's all about the weather and when you may or may not get a clear day. The weather of Southern Alaska is so volatile that you can have massive storms in one moment and then a clear view of Denali in the next.

To increase the odds of seeing Denali, you'll want to get close. Staying up in Talkeetna is a great way to try and see the peak as you can hike out to almost any smaller peak and get a great view on a clear day.
If you want to really make a good trip out of it, book a small place for a week in January or February. There are plenty of clear, cold days in the winter months. In a single day, you could catch Denali during the day and then soak in the power of the Northern Lights at night.
So, if you're hoping to see the peak of Denali you have a lot of options. The truth is, it's not always up to you. It's worth going up to the area and enjoying what you do get to see. Even on a bad day, the landscapes are breathtaking and you'll find a little something to enjoy during your time there. If you have the time and patience, you may get to see something big.
Here's to your journey and good luck with catching the peak!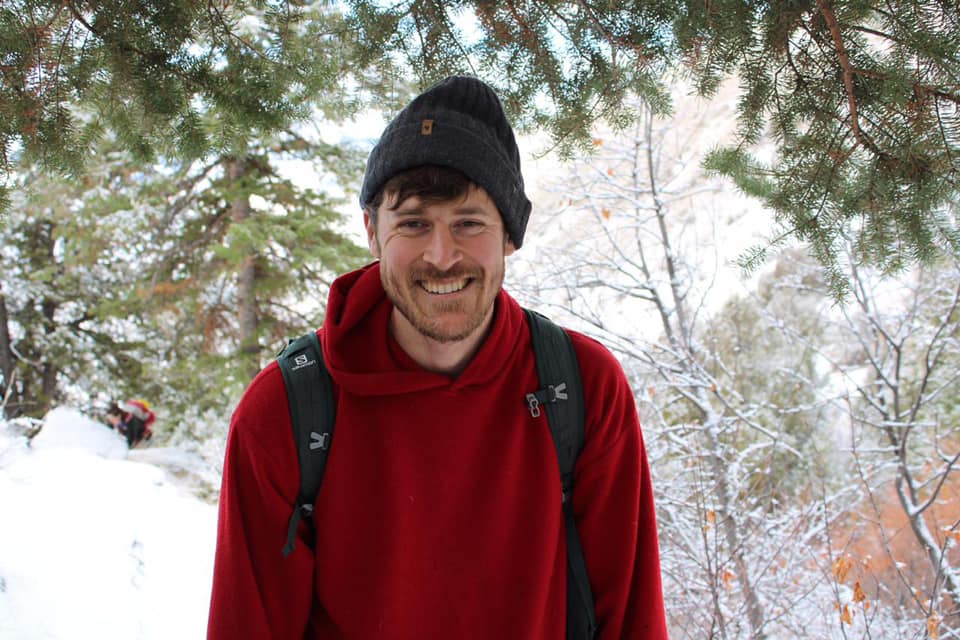 While based out of Anchorage, Ian spends most of his time either writing or going out to do the things he writes about. With an average goal of spending a fourth of his nights sleeping outside every year, he keeps busy canoeing, skiing, and running to places that are considered hard to reach.