Hiking Denali: Top Trails & Excursions
February 23, 2023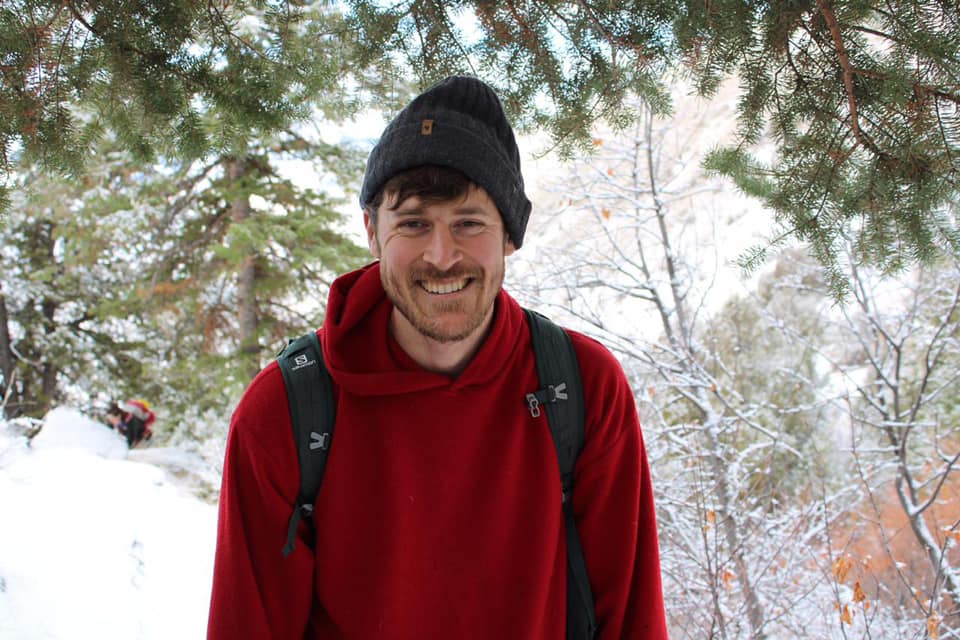 Standing 20,310 feet above sea level is Denali, The Great One. This mountain almost comes straight out of nowhere in the middle of Alaska, making it the third most isolated summit in the entire world. It's surrounded by flat lands and smaller mountains for miles on all sides, but this mountain range stands out as the tallest in all of North America. It's no surprise that people come from all across the globe just to go hiking up Denali.
Alaska Shore Tours has been running Denali-based tours for years. There are so many things to do in the area that it can be hard to decide what kind of activity you want to do. Luckily, there's a bit of everything for everyone. From hiking in Denali to rafting through the canyon, you can see every corner of the park. If you're looking to find your own hikes in the area, this is a great place to start.
Hiking in Denali
Denali National Park covers six million acres of Alaska, so there are plenty of trails to pick from. That being said, you don't have to travel into the depths of the park just to get on a trail. You can find plenty right by the entrance of the park, or go deep into the backcountry. It's all about what you want because you'll be able to find it there.
This list of the top trails and excursions in Denali will start close to the park entrance and slowly move deeper into the park.
Mount Healy Overlook Trail
Difficulty: Moderate Distance: 4.9 miles round trip Elevation Gain: 1,800 feet
Mount Healy isn't just an easily-accessible trail in Denali, it's a great choice for anyone coming to visit the park. The hike is the perfect balance of difficulty, proximity, and quality views from the top. You climb through some trees to an overlook that lets you get fantastic views of the park entrance.
On a clear day, you'll be able to see Denali but only as a small peak in the far distance. It's shocking how large the park is (Denali is 140 miles from the park entrance) and this hike really puts that into perspective. If you're going deeper into the park, this is a good warm up to keep moving further in.
Triple Lakes Trail
Difficulty: Moderate Distance: 9.25 miles one way Elevation Gain: 1,800 feet
As the longest trail in the park, the Triple Lakes Trail is a beautiful trail that will take you through the forests passing three different lakes along the way. While it will require a long day of hiking or a shuttle, you may enjoy doing this hike just for some wildlife viewing.
You can adjust the hike to only go out to the three lakes and back, totaling around 6 miles. The trail is perfect for anyone hoping to get out without the large crowds that Denali can attract. Plus, the trailhead is right near the visitor's center, so you don't need to work hard to get there.
Horseshoe Lake Trail
Difficulty: Easy Distance: 2 miles round trip Elevation Gain: 300 feet
With its ever-changing scenery and easy hiking, the Horseshoe Lake Trail is one of the most popular in the park. You only hike for 2 miles, but it can feel like you've been hiking in Denali for weeks. There are gorgeous views along the lake and it can be a wonderful start to your Denali journey.
Savage Alpine Trail
Difficulty: Difficult Distance: 4 miles Elevation Gain: 1,500 feet
While the Savage Alpine Trail is one of the harder hikes in Denali, it's also one of the best. You won't be trekking all the way up to 20,000 feet, but the hike will have your thighs burning by the end. The first 0.7 miles of the trail are the toughest, and once you're past that, you can really soak up the views.
You can take this trail as an in-and-out, or a point-to-point hike. Both hikes are four miles, so it's just up to your own choice. If you want to hike it in and out, simply start and end at the Savage River parking. To go point to point, you'll need to use the park's shuttle and start (or end) at the Mountain Vista Rest Area.
Upper Teklanika/Sanctuary River
Difficulty: Moderate Distance: 32 miles Elevation Gain: 4,200 feet
This trail is one of the first ways along the road that you can get deep into the heart of the park and see what hiking Denali can really be like. The reason is, the trail is totally unmaintained and unmarked.
While this isn't one for beginners, it's one for someone seeking a bit more adventure than the classic day hike. You can go out for 3 or 4 nights on this trail and see very few people the entire time. Plus, it's a great spot for spotting Dall sheep, bears, and moose. You'll get the whole experience in one chunk of the park.
Thorofare Ridge Trail
Difficulty: Difficult Distance: 2 miles round trip Elevation Gain: 1,000 feet
Inside the Eielson section of the park is the Thorofare Ridge Trail. This chunk of the park has a visitor center that's only 33 miles from Denali, meaning there are going to be some striking views on a clear day. This trail is one of the best in the entire park, and definitely the best in the area.
The trail shoots straight up from behind the Eielson Visitor Center and seemingly never stops going up. It's a pretty serious incline, but the views from the top are unforgettable. Here, there are miles of open tundra leading up to Denali, which juts up out of nowhere and stands beautifully right in front of you.
Hiking Denali: Options Near the Park
Maybe you're staying outside of the park and don't want to pay the entrance fee multiple times, or you just want to check out what the region has to offer other than Denali. There are so many different places to hike around the region without needing to actually enter the park. Here are some choices for hiking in Denali, without needing to go into the park.
Heli Hiking Excursion
Difficulty: Strenuous Time: 3.5 hours
Imagine being able to be transported from where you are now to a spot that would normally take you 3-5 days to walk to. The Heli Hiking Excursion does exactly that. You'll cruise through the sky with sweeping views of Denali National Park to land nearby and hike a wild remote area that is very rarely visited.
A guide on this excursion will take you far out to where the landscape is as pristine as it can get. There, you'll learn all about the flora and fauna of the region. Hopefully, you can catch the tour on a clear day and see Denali up close and personal from the sky, and then the ground.
Wolf Point Trail
Difficulty: Moderate Distance: 6 miles round trip Elevation Gain: 1,000 feet
Nearby the park is Cantwell, Alaska. The town itself doesn't have much to offer, but the hiking in the region is still superb. The Wolf Point Trail is a moderately-challenging route that will take you through true wilderness with 360-degree views the entire time. If you want to hike the entire trail, you'll end up at a scenic river where you can easily enjoy a packed lunch or a short nap before turning around and heading back!
Angel Rocks Loop Trail
Difficulty: Moderate Distance: 3.5 miles Elevation Gain: 1,000 feet
Hidden away just north of Denali National Park is Angel Rocks. This is a unique geological formation created by molten rock that was pushed upward by the movement of the earth. If you're interested in learning more about the geology of the area, this is a must.
You may encounter some people out there climbing the rock formations or rappelling down the sides. It's a great spot to take time to explore and discover the uniqueness of the area that often gets overlooked because of Denali.
Chena Hot Springs via Angel Rocks Trail
Difficulty: Difficult Distance: 8.5 miles one way Elevation Gain: 2,300 feet
If you're looking for a challenge with a huge reward at the end, consider hiking the Angel Rocks Trail all the way to Chena Hot Springs. These waters have attracted visitors for several years for their healing and relaxing properties. On a clear day, you'll get a fantastic view of the Alaska Range while you soak in the springs after a long and hard hike.
Hiking Safely in Alaska
Going out to Alaska and heading into the woods isn't something to be taken lightly. There are enough movies and books about the dangers of hiking in the state to fill up an entire shop, so it may be good to do a bit of prep work before you go.
Hiking safely in Alaska doesn't require much, but it does take some preparation. In a lot of other states, you can walk out the door and be fully ready to enjoy a nice day. In Alaska, there are bears and other serious threats as simple as getting lost that you should prepare for.
Itinerary
The first thing you want to do is create a trip itinerary. This should have a full list of places you're going and when you're supposed to be there. This will be left behind with someone you trust because if they don't hear from you by a certain point, it's their job to start the search. This is one of the biggest aspects of safety that very few people actually do, which is what gets them in trouble.
Wildlife Safety
The easiest way to get yourself ready for wildlife encounters is to go to a ranger station at the national park and sit in on a class. There are so many different opinions floating around about how to act when you run into certain animals, but these can often be skewed. A ranger will be able to help you out and tell you exactly what you want.
The one thing you'll want to have with you at all times is bear spray. Even if you find yourself hiking inside the city of Anchorage, it's a good idea to have it. Bring it everywhere as it's best to have it and not need it than to need it and not have it.
Appropriate Gear
The National Park Service put together a thorough list of gear that you want to have with you to stay safe while hiking in Alaska. Look this over and make yourself a list of anything that you might not already have. It's a great list for anyone that's going out overnight, but can easily be adjusted for day hikers.
Prepping for Weather
Weather in Alaska can turn on a dime from a sunny day to a horrendous lightning storm without much notice at all. Whenever you go out, bring protection from the elements, and don't rely on the sun to stick around all day just because it's out when you start your hike.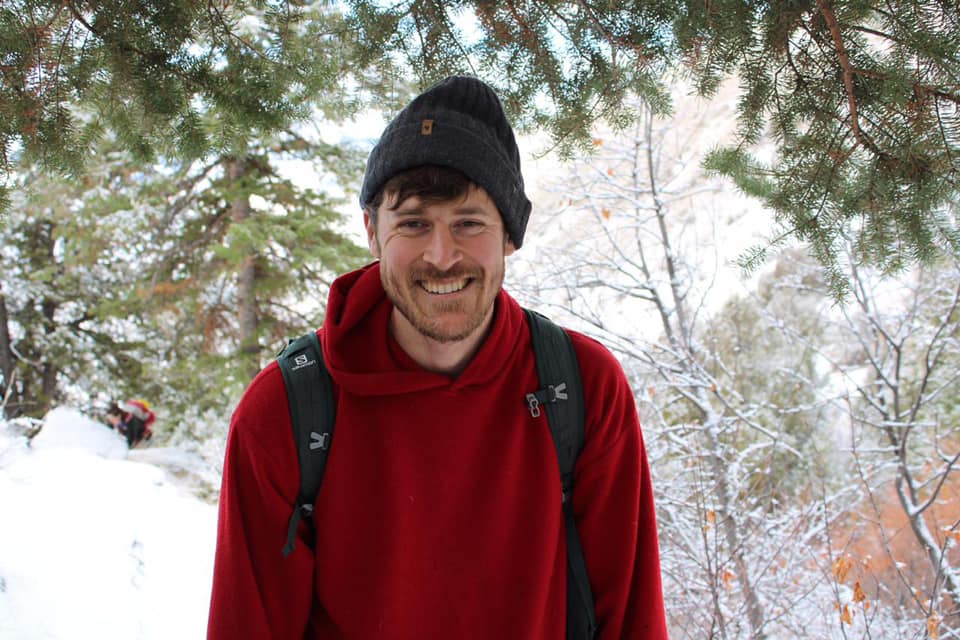 While based out of Anchorage, Ian spends most of his time either writing or going out to do the things he writes about. With an average goal of spending a fourth of his nights sleeping outside every year, he keeps busy canoeing, skiing, and running to places that are considered hard to reach.
Adventures in Denali
Find other adventures in the Denali area
Experiences in Denali & Anchorage
Looking for an organized tour during your time in Denali? These guides will help you find the perfect one.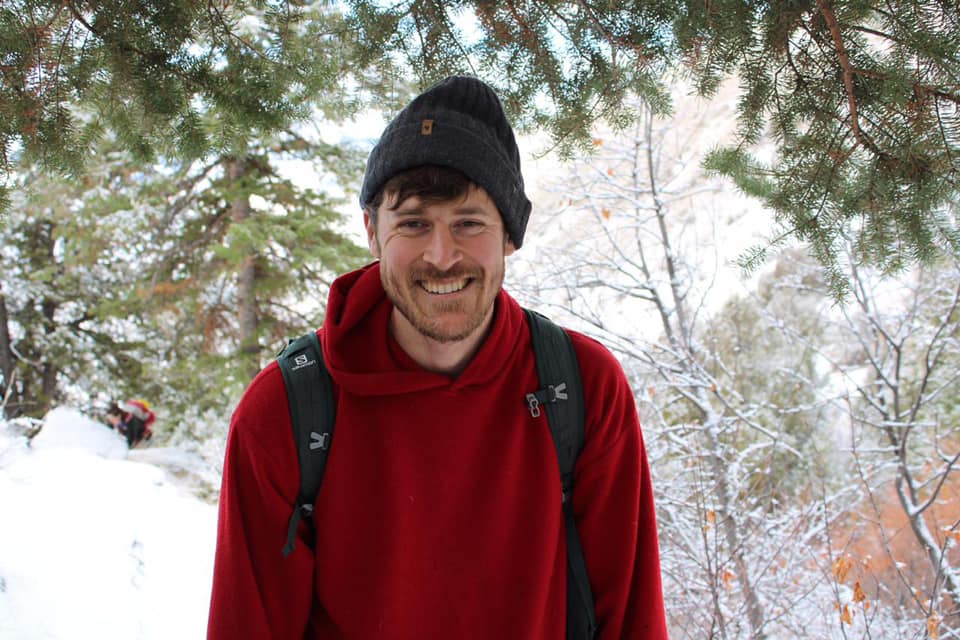 5 min read
Denali can be one of the more elusive mountain peaks out there. On a good day when the air is ...
Show More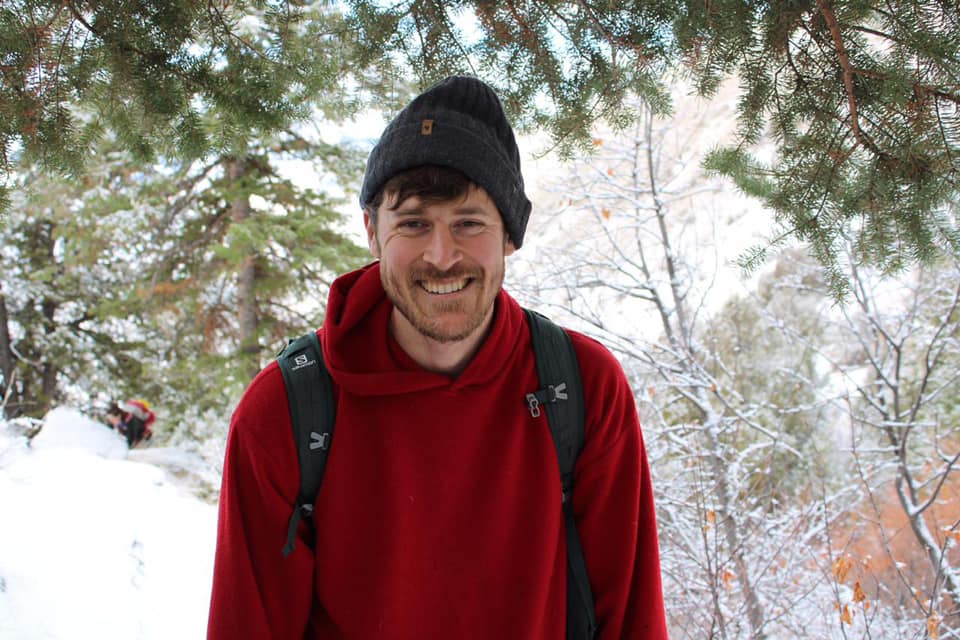 5 min read
Denali National Park is the kind of place that sits on the bucket lists of hundreds but often doesn't get ...
Show More