Adventure Denali: The Most Exciting Denali Tours
February 23, 2023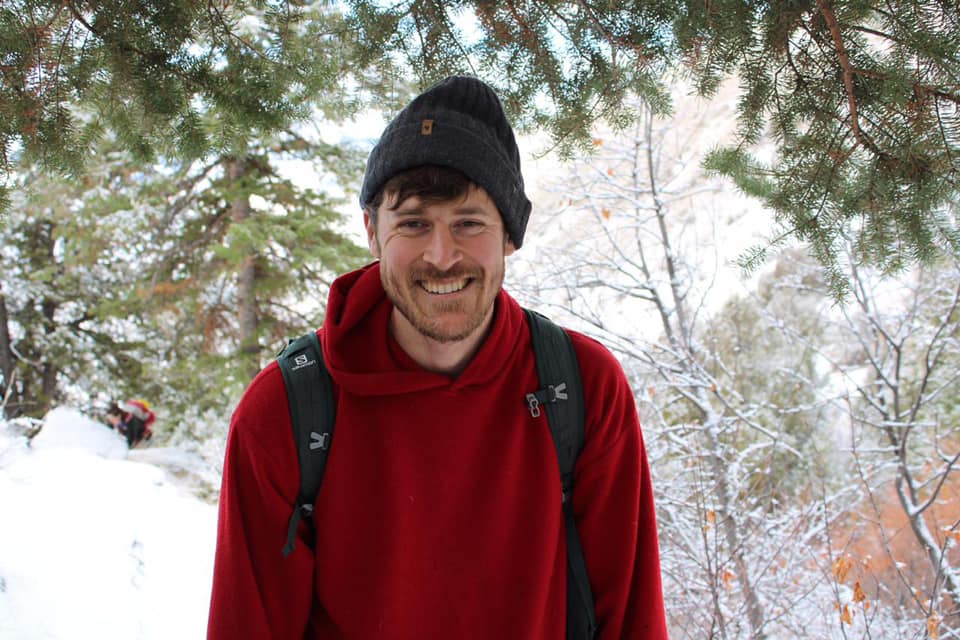 Denali National Park is the kind of place that sits on the bucket lists of hundreds but often doesn't get checked off. This year, going out to adventure in Denali should be moving to the top of people's lists because there are so many thrilling tours that can cover so many bucket-list items at once.
From rafting and ziplining to zooming past the continent's tallest peak in a bush plane, there are adventures in Denali that are all going to blow expectations out of the water. Even if you only get onto one of these tours during your stay in Denali, you'll be able to talk about your Denali Adventure for years to come and slowly convince all of your friends to come back. Because trust me, you'll want to.
Denali Zipline
The Denali Zipline Adventure Park takes you across 7 different ziplines and 6 sky bridges in one of the most beautiful places in the world. It's 3 hours of soaring through the skies while keeping an eye out for wildlife. You'll start off by needing to drive even further into the wilderness, as this zipline adventure is secluded so you get the most pristine and remote experience possible.
After ziplining for over half a mile, you'll end in a head-to-head race on the dual zipline where the competitive spirit can light the fire in almost anyone. One of the best parts of this tour is that, with hands-free braking and in-depth instruction, it's a great choice for anyone who's never been before.
Denali ATV tours
When the snow is gone, Alaskans love to cruise through the rugged landscape on their ATVs that have been rigged to survive the tough conditions that the state offers. These tours give you the chance to do exactly that. Ride a fierce machine through fierce land to pair up the natural beauty with natural adrenaline for an experience you'll never forget.
The Wilderness ATV Tour takes you across the land of Denali for over 10 miles during a 2.5-hour time block. This is a great way to move around and look for the moose and eagles that are hanging out in the region. The views of Otto Lake, The Alaska Range, and Healy Valley will have you stopping often just to take in what you're surrounded by.
A Midnight Sun ATV Adventure is an incredibly unique way to add on to your Denali adventure. From early June to early August you can book one of these tours to go out into the Alaskan wilderness, the land of the midnight sun. The tour goes from 9:00 PM until 11:30, basking in the orange glow that Alaska's summer nights offer. You'll be blown away, and slightly confused as to why the sun just doesn't want to go away.
Denali Raft Adventures
The Nenana River winds throughout Denali National Park and beyond, creating some intense rapids that are best experienced by rafting right through them. There are tours that will be perfect for beginners, or tours that take you into Class IV rapids, which are not for the faint-hearted.
For beginners, there's the Wilderness Wave Trip. This tour goes down 11 miles of Nenana on calmer waters that are perfect for taking in the sights rather than taking on water. You can choose between being rowed down the river or actively participating in the journey with oars, so everyone can get as involved as they want! This is a great family-friendly Denali raft adventure for anyone ages 5 and up.
The next level up is the Canyon Wave Trip. This 11-mile stretch of river is a bit different than the one that the beginners head down. This section has both Class III and Class IV rivers. If you don't speak river, it means it gets REAL bumpy along the way. Coffee Grinder, Ice Worm, and Razorback rapids are the stars of the show, and it's you against them in this intense Denali adventure.
Bringing both of these trips together is the Wave Train Trip. This is great if you want to build an entire day around rafting. You'll be on the water for much more time and get the opportunity to relax, as well as push through some extreme rapids.
Denali Helicopter Tours
Taking a Denali helicopter tour allows you to get up to the mountains at eye level and see what's going on up there. It provides such a unique perspective that you simply can't get without going high in the sky and trying to touch the peak.
For anyone that wants to experience the backcountry without needing to trek all the way out there, the Tundra Express is a great tour that provides exactly that. You'll fly around for two hours past peaks and above the tundra while keeping your eyes open for all of the wildlife that calls that place home.
The Heli hiking Tour is for those that want to get out and stretch their legs rather than just see the views. This tour takes you deep into the backcountry of Denali and through some rugged terrain unlike much of what you've probably hiked in before.
A Denali Glacier Landing tour is just another way to add a unique experience to your whole trip. The helicopter takes you out to land on the massive glacier and gives you time to move around and explore it firsthand. Helicopters, glaciers, bears, moose, sheep–it's about as Alaskan as you can get.
Denali Plane Tours
Airplanes are such a huge part of Alaskan life that it's no surprise they also make up some of the best tours near Denali. These two tours take you around Denali National Park, always hoping for that clear day to see the stunning peak itself.
For those looking to get a taste of the park from above, the Denali Express Flight is the one for you. This trip flies for just under an hour but fits in so much during that time. You'll fly over 150 miles throughout some of the world's most rugged terrain. Tundras, glaciers, and jagged peaks will glide beneath you as you take to the sky for one of the best adventures out there.
If you're wanting to get up close and personal, the Denali Peak Experience Flight gives you the chance to do exactly that. The flight takes you over rivers, glaciers, and mountains, but also brings you within a half mile of The Great One itself.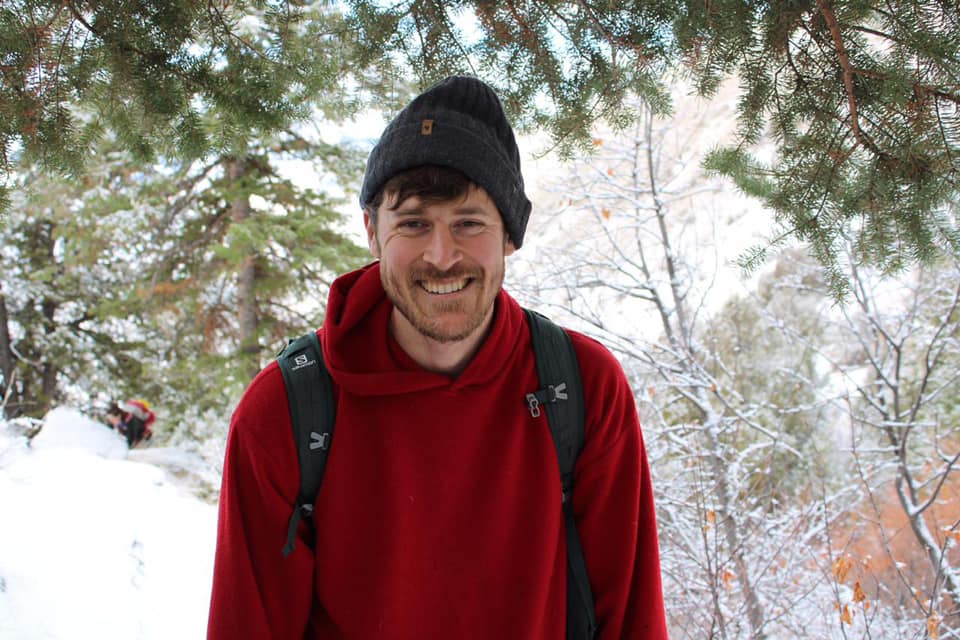 While based out of Anchorage, Ian spends most of his time either writing or going out to do the things he writes about. With an average goal of spending a fourth of his nights sleeping outside every year, he keeps busy canoeing, skiing, and running to places that are considered hard to reach.