Things to do in Denali National Park
February 23, 2023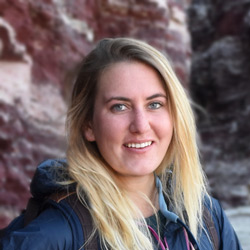 If you are looking for an adventure, Denali National Park and Preserve is the perfect place! The epic Alaskan landscape and unique wildlife make it a magical place. Whether you are hiking the strenuous Triple Lakes Trail or meandering on the easier Curry Ridge Trail you won't be disappointed. If you would rather give your legs a break, you can drive into the park and access 92 miles of gravel road to view wildlife and stop a scenic spots to take pictures. It is the 3rd largest park in the U.S. There is something in Denali for the everyone, so buckle up and get ready to create life-long memories!
Where is Denali National Park
Denali National Park and Preserve is situated in the interior of Alaska. It is approximately 250 miles north of Anchorage. This landmark town is known for majestic Denali (previously Mt. McKinley), which is the tallest peak in North America. Yes, you heard that right! Standing at 20,310 feet tall, Denali literally translates to "High One" in the Athabascan language. Denali National Park covers about 6,045,153 acres of forests, tundras, and glaciers! The park is home to lots of wildlife, but the top 5 are bears, moose, wolves, caribou, and Dall sheep.
The 3 main ways to get to Denali are by car, train, or bus. The closest airport is Fairbanks Airport and from there you have about 125 miles till you are at the park. The only road to Denali is the George Park Highway, also known as Alaska Highway 3. The train starts in Anchorage, goes through Fairbanks straight to Denali. The train station is a 5 minute walk to the visitor center.
In my opinion, it would be ideal to have your own vehicle in Denali because things are a bit spread out. Most of the hotels and lodges offer a shuttle service to and from the visitor center located at the entrance of the park.
Things to do in Denali
Named after the iconic mountain, Denali is definitely a must see when in the area. Not only can you hike and drive around Denali, but you can also go on amazing tours and excursions. For those looking to get their adrenaline pumping, try the Denali Park Zipline Adventure or Denali Wilderness ATV. You will get to fly through the trees on 7 ziplines and walk on 6 sky bridges or explore the Denali landscape while looking for fascinating animals. A top activity is the Denali Glacier Landing tour where you get go fly in a helicopter to the Yanert Icefield. This is definitely a once in a lifetime adventure!
Be sure to take time and visit Denali's sled dogs! Denali park is the only national park that has its' own working sled dog team! You may also want to tour the Husky Homestead, which is the home of Jeff King, Iditarod champion! Give these cute dogs a cuddle and learn more about what they do.
Hikes in Denali range from strenuous to easy and will not disappoint! Exploring the Alaska wilderness by foot brings on a while different perspective of the area. You can see towering mountains, eagles soaring, deer snacking, and so much more. Taking a shuttle through Denali National Park and Preserve takes you 92 miles (look for road closures) and ends at Kantishna. The deeper into the park you go the better views you get of Denali (the mountain) and you are more likely to see animals (the big 5).
Where to stay in Denali
The town of Denali is quite small, but spread out. Luckily, there are a handful of wonderful places to stay! Be sure you look at a map because it can get confusing with all the mile marker addresses! Located within most lodges or hotels is a restaurant or two and some kind of place to buy snacks during the day. The Denali Princess Wilderness Lodge is a prime place to stay in Denali. It is located about 1 mile from the park entrance, it has several restaurants, and there is a free shuttle that will take you to the visitor center. What more could you ask for! If you are looking for something a little more boutique and "adulty", I would recommend the Tonglen Lake Lodge! It is located on a private lake with yoga classes and coffee in the morning! Cap the evening off with live music, stunning views, and a deliciously planned out 3 course dinner. A car is recommended here as it is located about 10 minutes from the park entrance. Make sure when you are looking at places to stay in Denali, Alaska that you take into account where they are located, if they have a shuttle service, and the price!
For more information, check out our blog on Where to stay in Denali
Where to eat in Denali
Most lodges and hotels in Denali have a restaurant in them or easily accessible. When you book your place to stay, check what amenities they have available.
There are two pizzas places in Denali, Prospector's Pizzeria & Alehouse and Lynx Creek Pizza. Prospector's uses a brick oven and special Alaskan ingredients like elk and crab! Don't miss out on their 49 unique beer options! Lynx Creek Pizza is located at the Denali Wilderness Princess Lodge and serves up traditional thicker crust pizzas. If you can't decide on one, give both a try!
The Overlook Restaurant was one of my favorite places when we visited! It's location welcomes you with sweeping views of the Alaskan Range. Using local and seasonal ingredients, the food is classic Alaskan but elevated! This is the perfect place to enjoy a well deserved glass of wine!
If you are looking for something a little different, I would try Moose-Aka's! Here eastern european cuisine meets Alaksa. I know it sounds goofy, but when you sink your teeth into the juicy schnitzel or prefect moussaka you will see how it all works. They also offer vegetarian, vegan and gluten free options. Be sure to make a reservation!
Looking for more recomendations? Check out our blong of the Top 10 Restaurants in Denali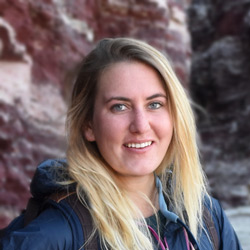 Haley M
Travel & Marketing Guru
Haley is our resident marketing guru and mac n' cheese connoisseur. Growing up in the Big Sky Country down south, she developed her love of big mountains and epic adventures that drew her here to Alaska Shore Tours.
Denali's Top Tours
Browse these top-rated Denali excursions
Resources for Things to Do in Denali & Anchorage
More information for the best way to spend your time in Alaska from Anchorage to Denali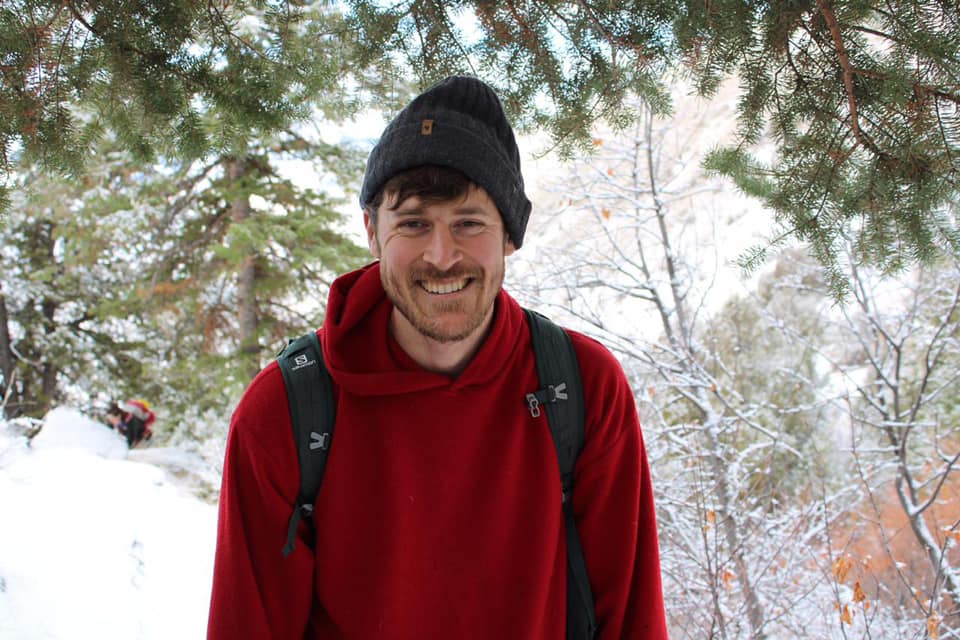 5 min read
Denali can be one of the more elusive mountain peaks out there. On a good day when the air is ...
Show More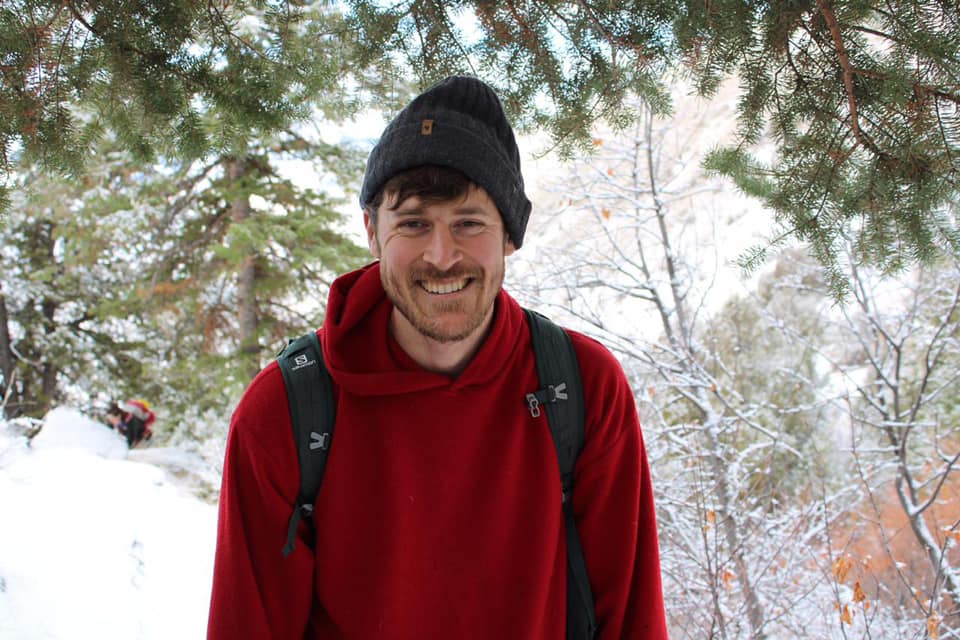 5 min read
Denali National Park is the kind of place that sits on the bucket lists of hundreds but often doesn't get ...
Show More