Where to stay in Denali National Park
February 23, 2023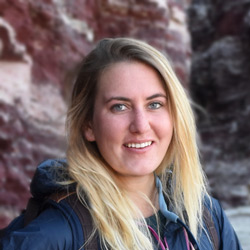 After adventuring around Denali, Alaska a nice place to sit back and relax is key! This guide will help you navigate the many places to stay in Denali National Park. From my experience, there's a few steps to consider as you decide where to stay. First, I would make sure your lodging is in a central area for all the things you want to do. Next, I would recommend figuring out if you want to stay in a lodge with lots of room or a private cabin. Lastly, I would compare prices and see what is within your budget. Once you have figured all this out, you can make a knowledgeable decision on where to stay! There is something in Denali for everyone!
Denali Wilderness Princess Lodge
The Denali Wilderness Princess Lodge is located 1 mile from the entrance to Denali National Park! There is a shuttle service that takes you right to the parks' visitor center. With views overlooking the Nenana River and several restaurants located in/near the lodge, this is a perfect spot for a family vacation! You can kick your feet up around the outdoor fire pits and stop into the gift store for some Alaskan souveniors.
McKinley Chalet
The McKinley Chalet located just 2 miles from the entrance of Denali National Park, on the banks of the Nenana River! This cozy Alaskan chalet is equipped with all the modern necessities one might need. The tasty Canyon Steakhouse and Karstens Public House are located at the Mckinley Chalet. These are great places to grab a drink and some food after a handy shuttle transports you to and from Denali National Park. Enjoy the views!
Denali Park Village
Denali Park Village is about 7 miles from the entrance to Denali National Park! I would recommend having your own vehicle if you are staying here. The Denali Park Village is spread over 20 acres and consists of comfy cabins and a grand lodge. There are several dining options such as The Shack, Lucky Miss Saloon, The Gold Rush Dining Room, and the Cabin Nite Dinner Theater. This is a fun location for the whole family!
Tonglen Lake Lodge
Located on 5-acres on Tonglen Lake, The Tonglen Lake Lodge, is spectacular! This boutique lodge offers private log cabins and a guesthouse. It is about 10 minutes from Denali National Park so having your own vehicle is recommended. Here you can wake up to epic views with coffee and yoga, then wind down in the evening with music and a delicious 3-course dinner. Be sure to check it out!
Denali Bluffs Hotel
The Denali Bluffs Hotel is located on the slope of Sugarloaf Mountain, about 5 miles from the Denali Park Visitor's Center. There are 12 building scattered throughout the property. The Perky Moose Pantry & Cafe will satisfy all the cravings you have before dinnertime. In the main lodge you can find the Mountaineering Grill & Bar, which serves some flavorful BBQ and has an awesome viewing deck.
Denali Grizzly Bear Resort
The family owned and operated Denali Grizzly Bear Resort has it all! You can stay in the Cedar Hotel or in one of the homey log cabins. They also offer tent and RV sites! Dine at the food truck court and enjoy a meal at either Denali Thai or Mariachi Moose. The property also has amenities such as a general store, liquor store, laundromat, and tour desk. Don't miss out on everything the Denali Grizzly Bear Resort has to offers!
Grande Denali Lodge
The Grande Denali Lodge is located on Sugarloaf Mountain, next to the Denali Bluffs Hotel. It is about 5 miles from the Denali Park Visitor's Center. You won't want to miss out on the stunning views from the lodge. Dine at The Alpenglow Restaurant and enjoy some mouthwatering Alaskan seafood or stop into the Peak Spirits Lounge and try a delicious cocktail!
Denali Cabins
Nestled just 8 miles south of Denali National Park are the Denali Cabins. Unwind at these quiet cabins after a long day! Soak yourself in one of the outdoor hot tubs or devour some food and drinks at the Prey Pub & Eatery. Take full advantage of the complimentary shuttle service to the park! If you are looking for a private quiet place to stay, this is the place for you!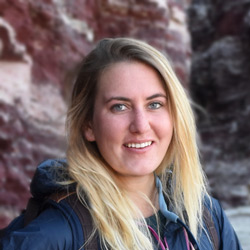 Haley M
Travel & Marketing Guru
Haley is our resident marketing guru and mac n' cheese connoisseur. Growing up in the Big Sky Country down south, she developed her love of big mountains and epic adventures that drew her here to Alaska Shore Tours.
Flightseeing in Denali
Get in the air and see the park with these Denali tours
Things to Do in Denali & Anchorage
You've decided where to stay, now take a look at our guides on what to do.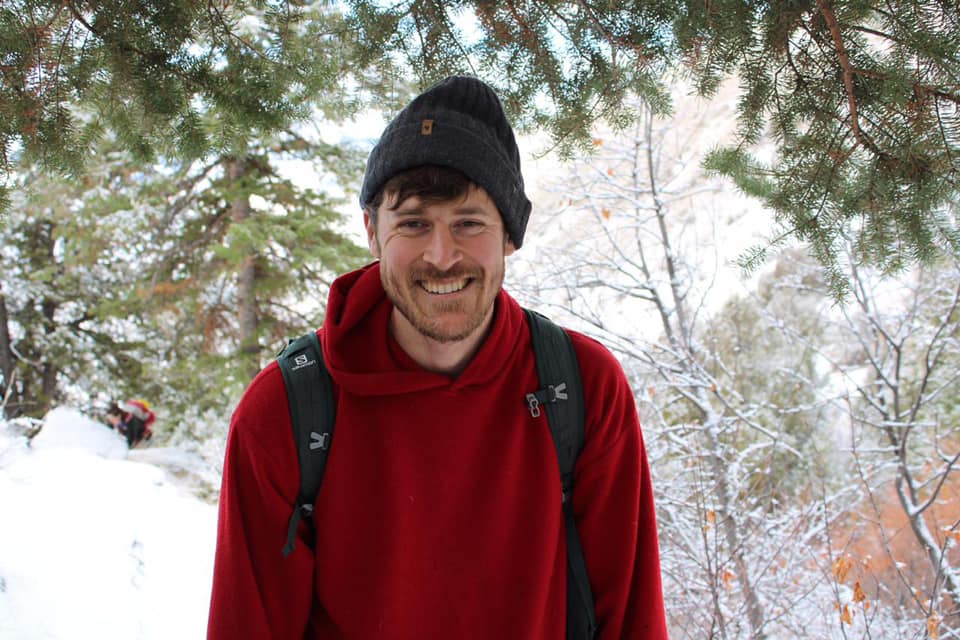 5 min read
Denali can be one of the more elusive mountain peaks out there. On a good day when the air is ...
Show More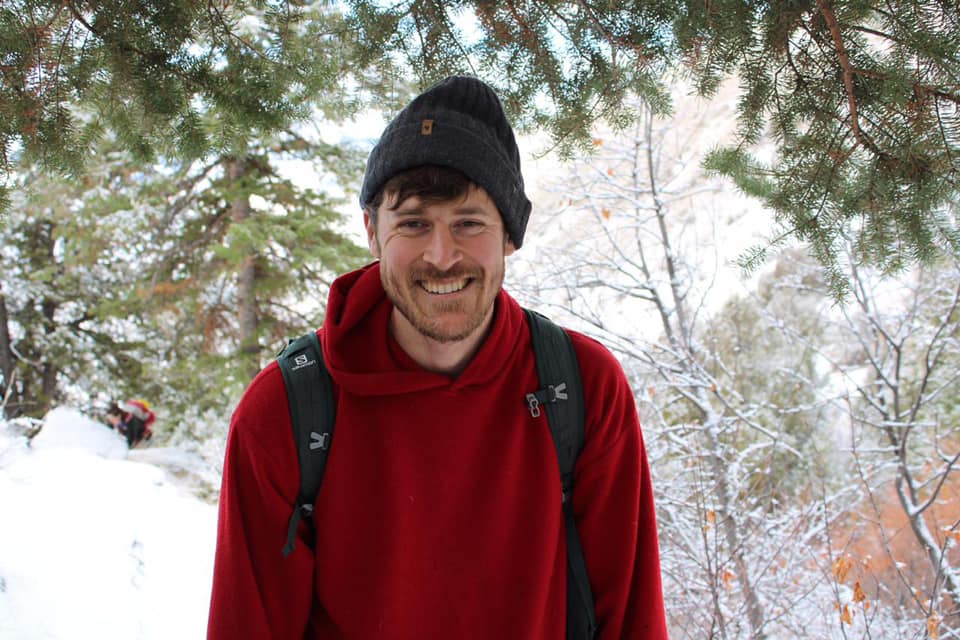 5 min read
Denali National Park is the kind of place that sits on the bucket lists of hundreds but often doesn't get ...
Show More